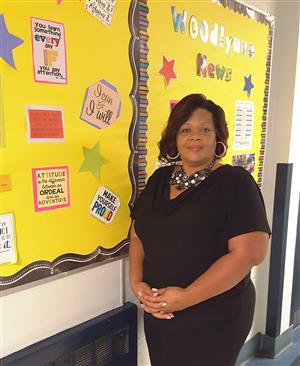 Samantha Kirby - President
Samantha Kirby has been a resident of Woodlynne for the past 9 years. She is a wife, mother of 3, and a grandmother. Mrs. Kirby attended The College of NJ where she received a BS in Elementary Education and Psychology. She has been teaching for nearly two decades. Her youngest daughter attends Woodlynne Elementary.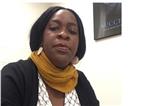 Catherine Chukwueke - Vice President
Mrs. Catherine Chukwueke is an American citizen who immigrated from Nigeria over 20 years ago to join her husband Joseph Chukwueke, who is the current Mayor of Woodlynne. She is the mother of 5 children; 2 currently attending Rowan and Rutgers universities, 2 in high school and one in elementary school. Mrs. Chukwueke holds the following education certificates; Teacher of students with disabilities, Teacher of Business - Accounting, Teacher of Elementary K-5, Teacher of Elementary with Mathematics Specialization, Principal, School Business Administrator, and School Administrator Certificates. She is an accomplished educator capable of exercising critical judgment and initiatives for the benefit of all stakeholders. She has over 13-year experience in the education sector after an illustrious 10 years accounting and banking career. Mrs Chukwueke believes that education has no limit and all students are capable of learning with appropriate support and mentorship supported with researched-based strategies. She is currently a Lead Educator/ Vice Principal at H. B. Family School in Camden, New Jersey and a Doctoral candidate (Education Leadership) at Rowan University.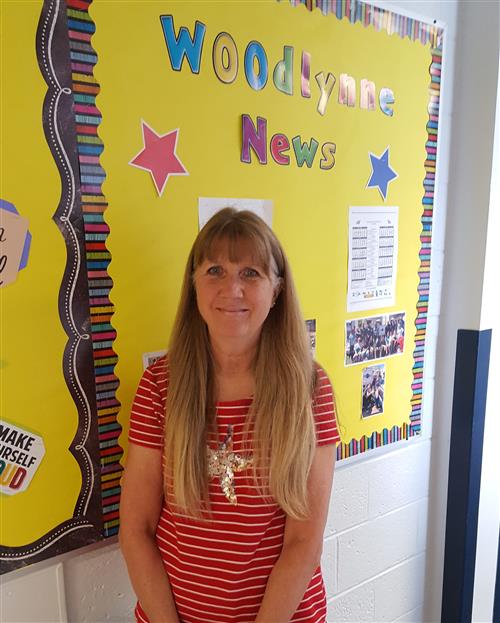 Mrs. Heidemarie Wood
Mrs. Heidemarie Wood has been a Woodlynne School Board Member for more than 29 years. She is a graduate of Cinnaminson High School and moved to Woodlynne in 1975 after meeting Douglas Wood who is third generation born and raised in Woodlynne. Heidemarie and Douglas were married in the Woodlynne Methodist Church and have one daughter who was a student of the Woodlynne School Pre-K thru 8th and completed 9th thru 12th at Collingswood and she also has one granddaughter. Mrs. Wood worked 27 years in customer service and currently works part time retail. She is a member of the Oaklyn American Legion Post 84 Ladies Auxiliary helping with entertainment and in the kitchen. Beside spending time with family and friends. Mrs. Wood enjoys gardening, yard work and anything to do with animals. She also enjoys volunteering her time on the Woodlynne Board of Education being able to support the district by making good decisions and policies to ensure the students of Woodlynne Public School receive a quality education.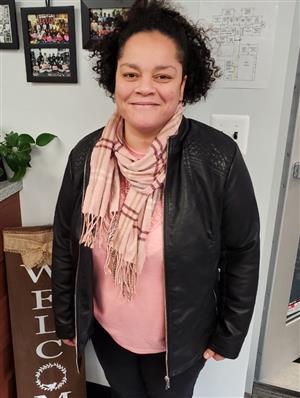 Xiomara Rivera
I graduated from Capella University with a Master's Degree in Psychology with a concentration in ABA. I also have a Bachelors Degree in English and Art. My Art thesis project was dedicated to Autism Awareness. I am the mother to two boys (10 and 6) who attend the Woodlynne School District. I currently have a small business while working at Cooper Hospital. My hobbies include reading, and painting. I have resided in Woodlynne for almost 20 years. I look forward to serving the community of Woodlynne as a Woodlynne Board of Education Member.
Kyle Bowmen
Christopher Dilkus