Thurs, Sept 29th is picture day! All students will get a picture taken during the school day in their uniforms. Students who are absent or your're not happy with the picture you purchased, retakes are Dec. 2nd. Order forms can be sent in or bought online until October 14th.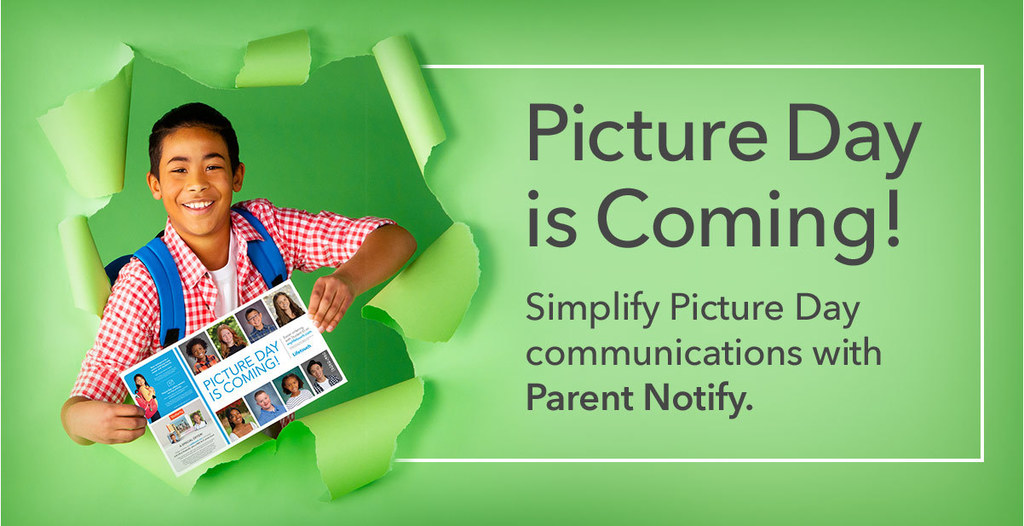 Thank you to all that came to BACK TO SCHOOL NIGHT! I hope you enjoyed meeting your students teachers and staff! Remember to download the free Woodlynne School App from the Google or Apple store!
Attention Parents! TonightTuesday, September 27th 6:00pm - 7:00pm is BACK TO SCHOOL NIGHT! Parents come in to meet your students teachers, ask questions, and find out what they're learning!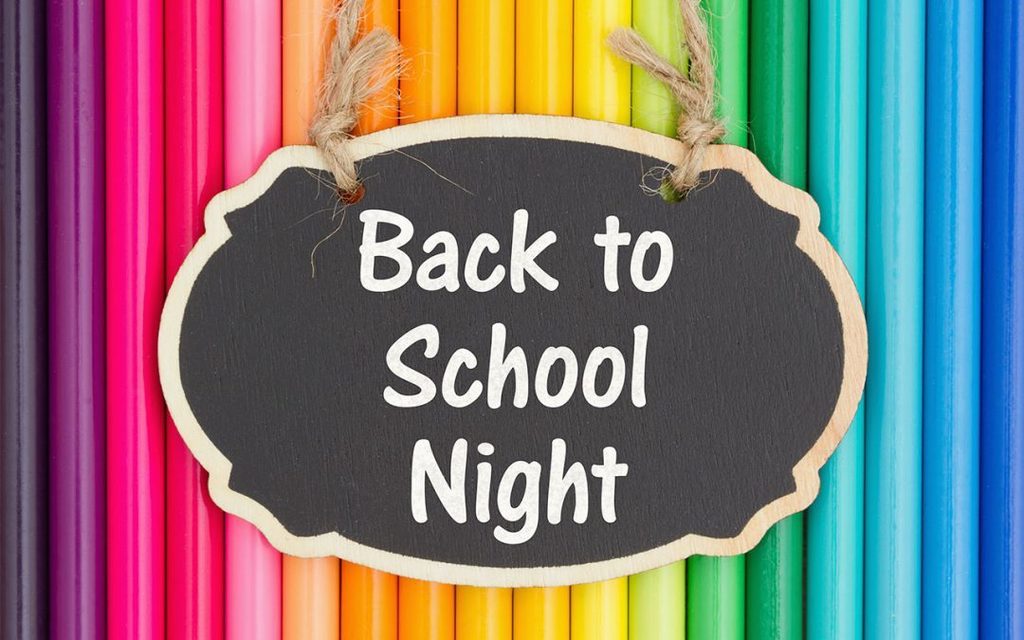 Preschool Community Parent Involvement Academy took place tonight at 5pm! Pizza, soda and great information! Next meeting is November 28th! Hope to see more Preschool parents join in!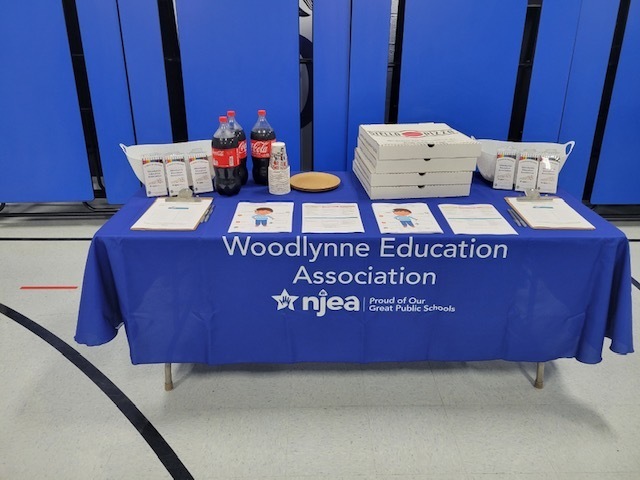 Ms. Dickson's class did an egg drop "eggsperiment"! It was "eggscellent"! Congrats to the winners of the chicken dinner!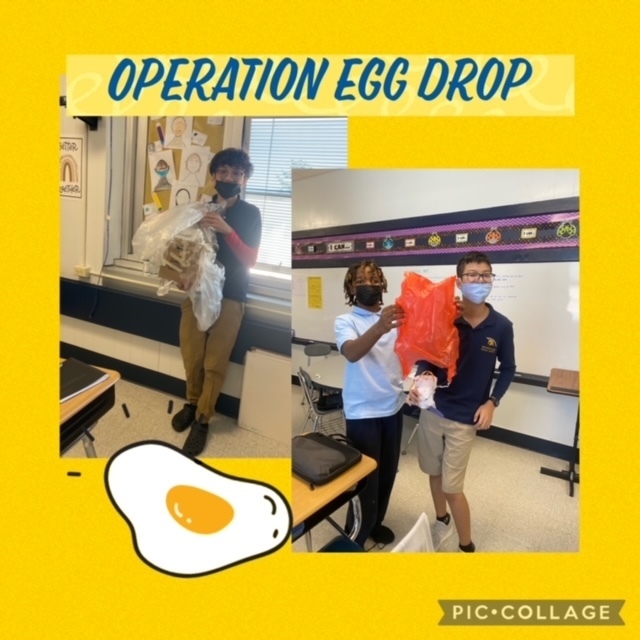 Tomorrow Night, Wednesday, September 21st 5:00 pm - 6:30 pm is Family Night at the Book Fair! Cash or Credit is accepted!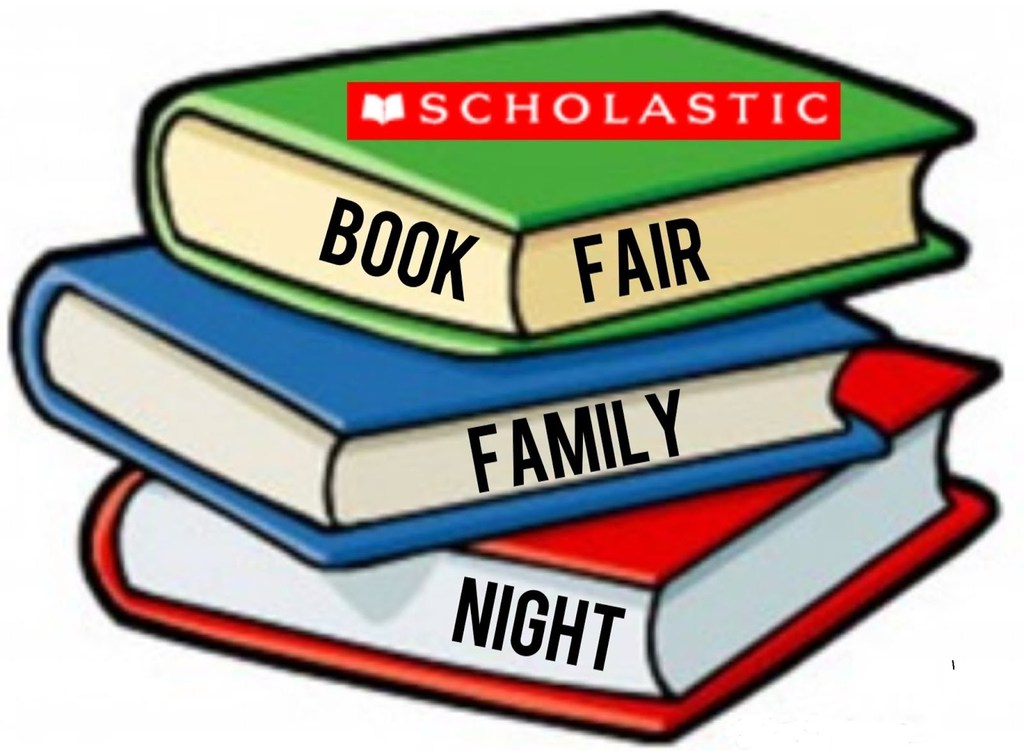 On behalf of the Camden County Prosecutor's Office, See the attached Unity Day Flyer for the first ever Camden County Unity Day Bike Ride/Walk at Cooper River Park on October 22, 2022. They are planning a fun-filled day for our Camden County community with a theme of peace, unity and solidarity. You are cordially invited to setup a table or to simply come out and enjoy the day.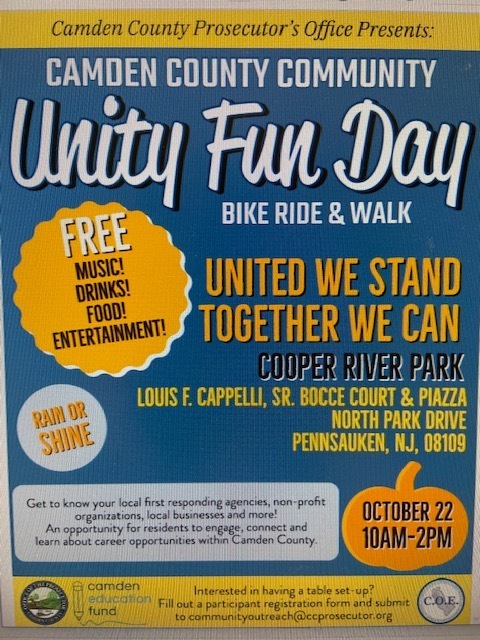 Our 8th Grade Class is visiting Camden County Technical Schools next week. Permission forms are due back Monday! There are information sessions for parents to attend on October 12th! See attached for information!

School Name: Woodlynne Public School Picture Day Date: Thurs, September 29 Picture Day ID: EVTRSZ8CC
https://my.lifetouch.com/mylifetouch/#/
You can preorder online or Forms will be given out the week before! When you order online, use the full formal name of your student!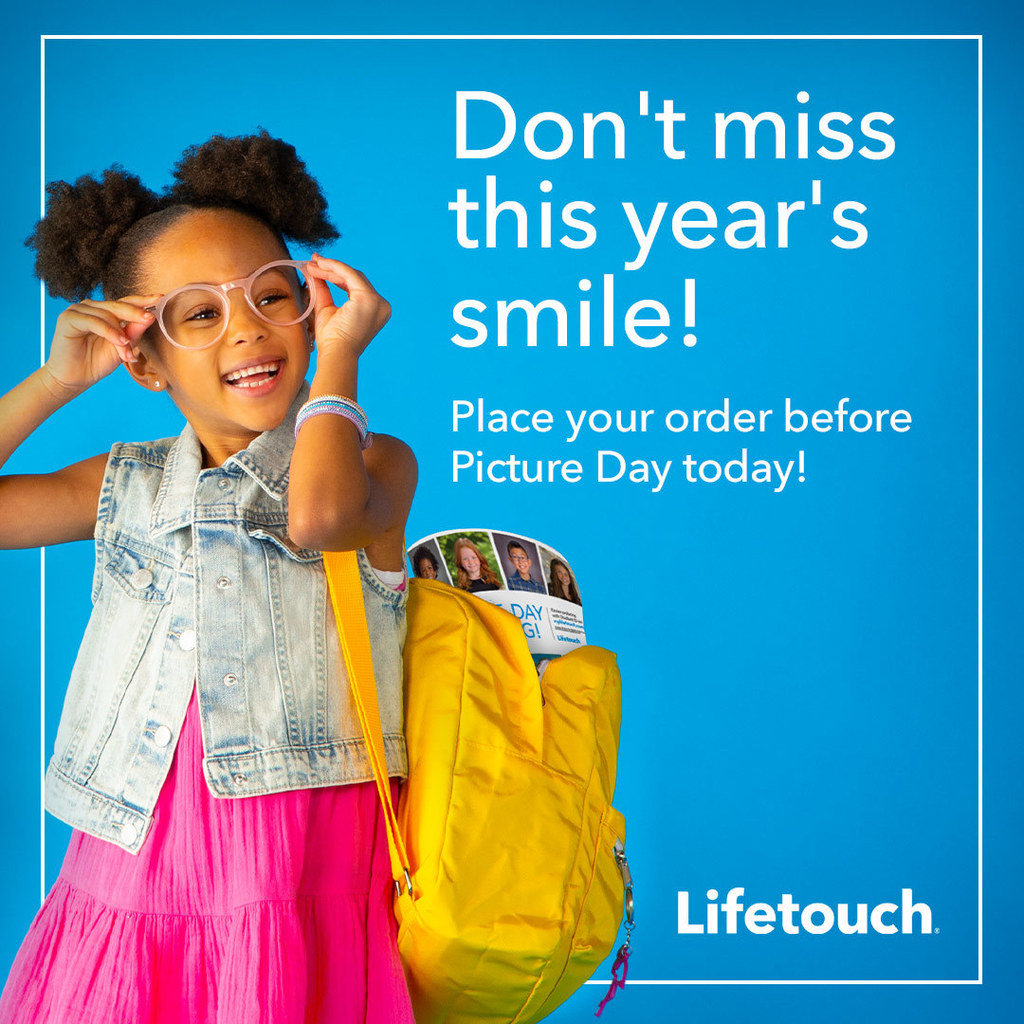 Attention Parents! Mark your calendar! Tuesday, September 27th 6:00pm - 7:00pm is BACK TO SCHOOL NIGHT! Parents come in to meet your students teachers, ask questions, and find out what they're learning!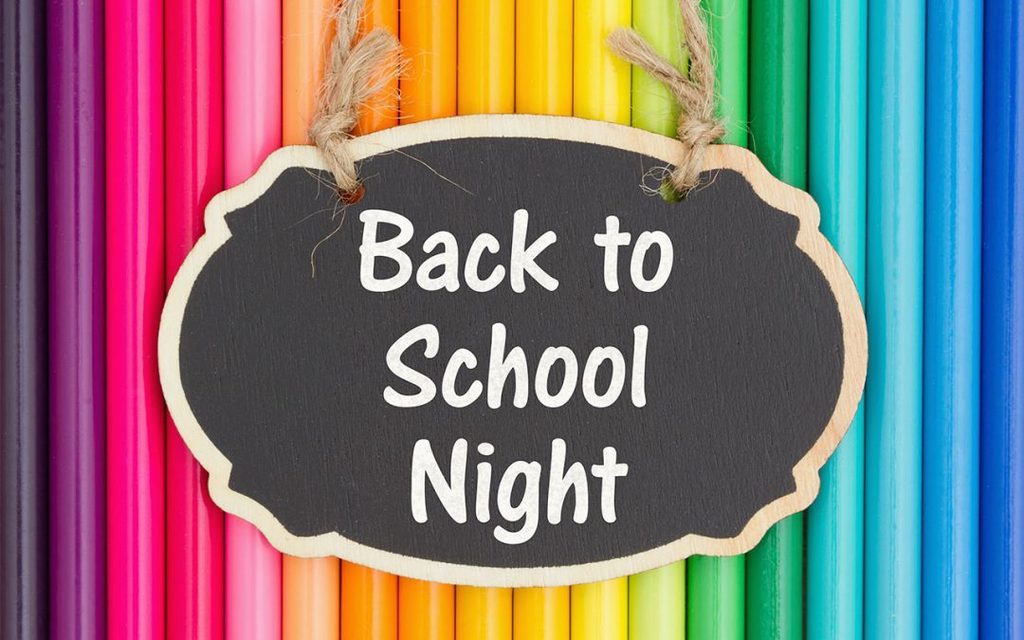 If you haven't received you chromebook, please call the office and schedule a time to have your parent fill out the paperwork to release a chromebook!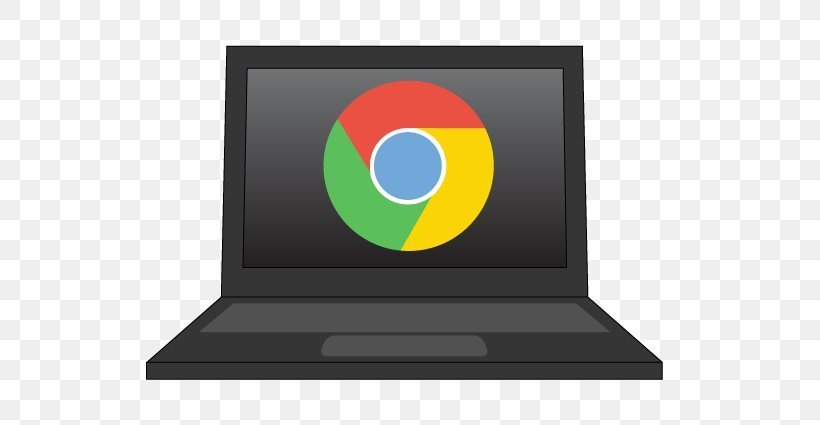 On Sept. 24th ADC Kid partnered with PBCIP is having Camden City's 6th Annual Children's Book Festival! It's outdoors in the Parkside Learning Garden, 1221 Haddon Avenue! It will feature authors, free book bags, school supplies and more!
https://adckid.wixsite.com/adckid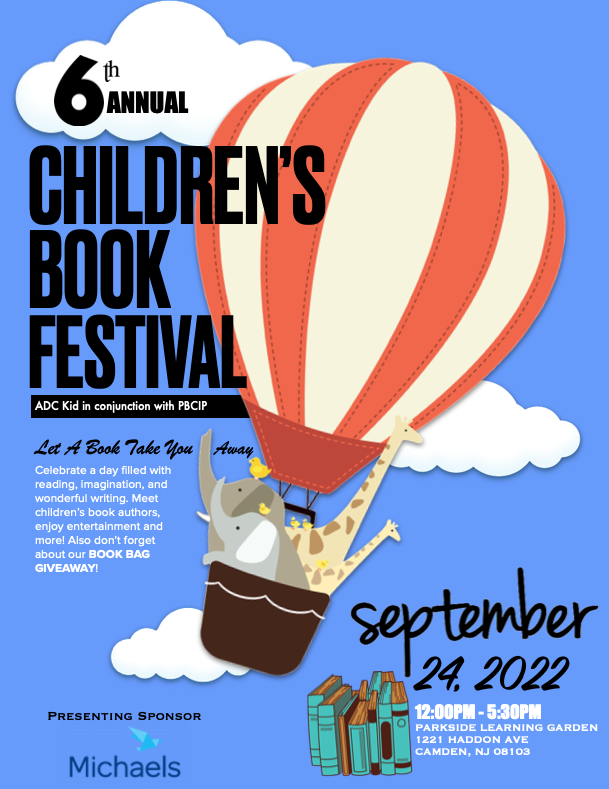 Due to expected bad weather, Middle School Soccer practice is cancelled, Monday, September 12th.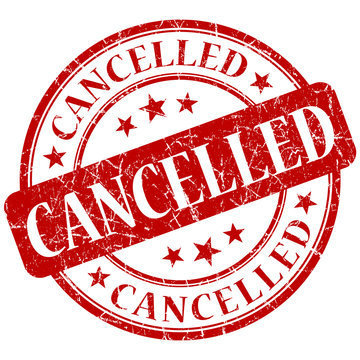 Hi! Join me in earning money for our school by using the Box Tops app. It's an easy way to make a difference. Plus, use my referral code EDG96SCP when you sign up and you'll get 20 Bonus Box Tops when you scan your first receipt now through 05/31/2023, while supplies last. Use the link below to download the Box Tops app:
https://btfe.smart.link/c2jjdifkw?referral_code=EDG96SCP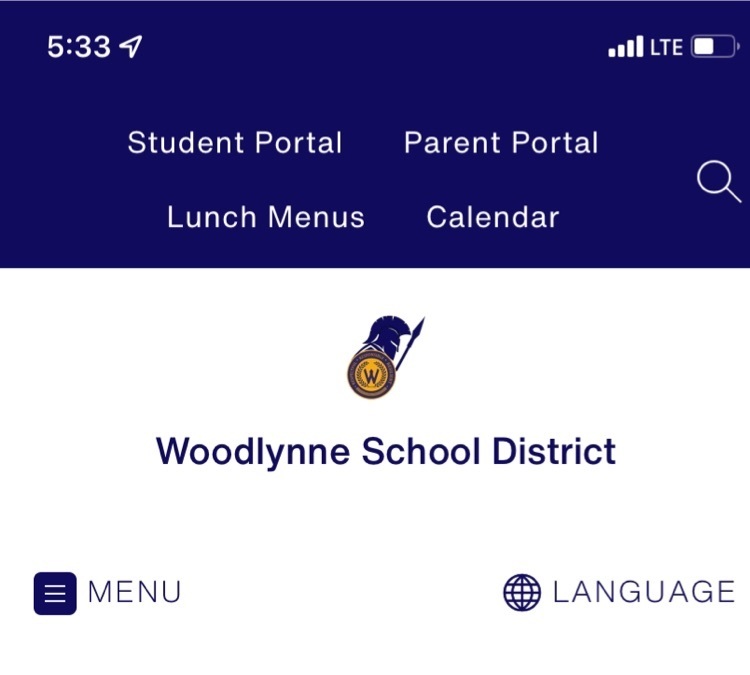 Great deal! Reposting from Adventure Aquarium face book page: Starting today, parents can register their kids, ages 2-5, for our Pre-K Kid's Adventure Pass, which offers kiddos FREE and UNLIMITED visits to Adventure Aquarium for a WHOLE YEAR! Activate your child's pass by making a reservation to visit Adventure Aquarium by Sunday, October 30. Prior to entry, you must stop at the Box Office to provide proof of age. Learn more:
https://www.adventureaquarium.com/aquarium-admission/memberships/pre-k/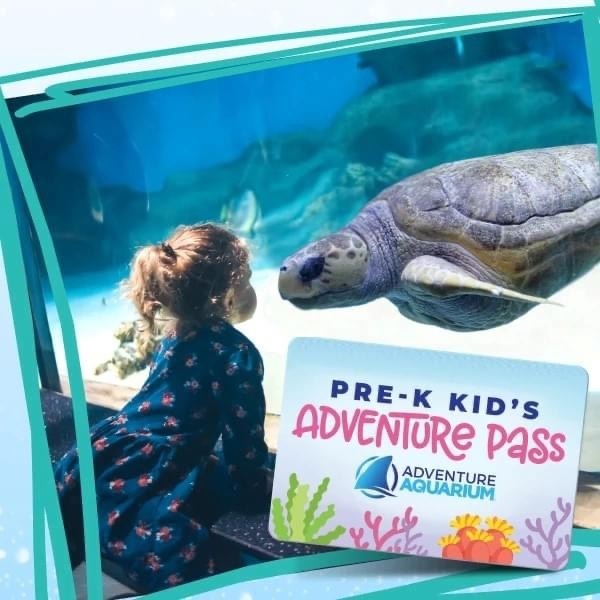 Last chance to pick up your chromebook for grades 3-8 will be Monday, September 12 from 3pm-5pm!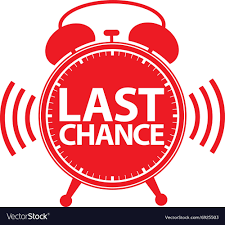 Boys Middle School Soccer at Collingswood starts Monday! Any middle school boys interested check in at the office for information! Sports physical must be up to date!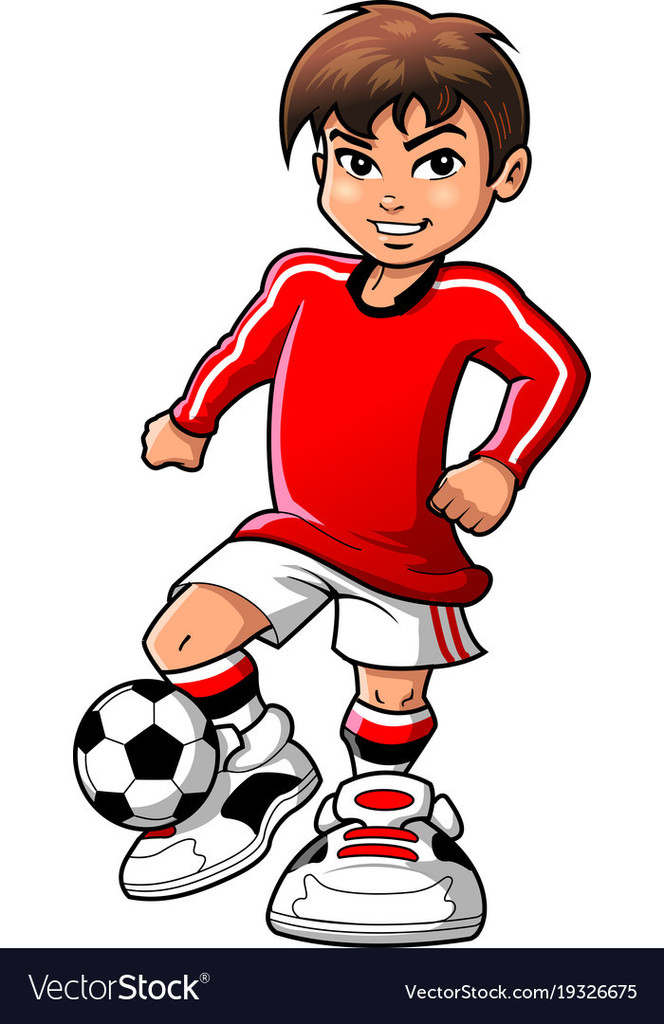 Middle School Fall Sports are starting! Girls Soccer first practice starts next week. If you have a girl interested in playing over at Collingswood, please contact the office! Sports physical must be up to date!

Grades 3-8 Only: Chromebooks will be available for pick up Tues. Sept 6th 3pm-5pm. If you have any fines, they must be taken care of before a chromebook will be allowed to go home. $20 insurance per chromebook. Gr K-2 chromebooks will stay in class.